Articles
STEP 1
Please like/follow us on our social accounts to help us spread the gospel message.
---
Like Us On Facebook
Follow us on Twitter
Follow us on Instagram
Subscribe on YouTube
STEP 2
Understanding the purpose of this community.
---
To share announcements from the church and small groups.
Stay up-to-date with the latest sermon and blog posts
Q&A about Biblical discussions
RSVP for upcoming events
Take some fun Bible knowledge quizzes
Win prizes for your participation
STEP 3
Learn your way around. It's easy to navigate and it functions like Facebook.
---
On the home page, you will see the NEWS FEED. This is where all the activities on the site are funneled (very similar to your Facebook newsfeed).
Click on the Groups in the right-hand menu to join a group.
In the right-hand menu, you'll see events that you can register for.
Let's stay connected from Sunday to Sunday!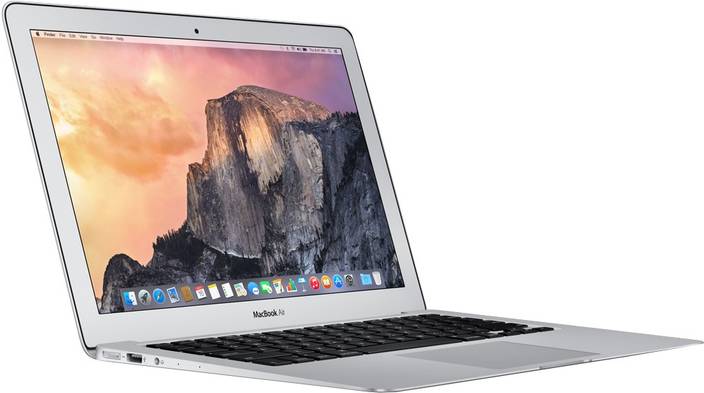 We're giving away a MacBook Air ($800+ value)!! Yep, you heard right. We are giving this used MacBook away as a fun contest with multiple ways to submit an entry. Such as subscribing to our YouTube channel or registering on the TMH Community or visiting this page daily and selecting the "Daily Bonus Entry"!
Check out how to enter and win below!
At the end of the contest, we will randomly select the winner. We will contact the winner via email to arrange shipment or local drop off. Best of luck!
Where is service located and where do I park?
We are located 740 Wooten Rd Ste 108. Colorado Springs, CO. This is a large building with multiple tenants. Parking is located in the back (west side).
---
When does your Sunday service begin?
Sunday service begins at 11 am. Reserve A Seat
---
How long does service last?
Our service lasts 1 to 2 hours. We believe in allowing the Spirit of God to move and not to dictate or limit what God wants to do based on our time frame.
---
What should I wear?
Always a big question when visiting a church for the first time. So what does the church attire look like at The Master's House? Well, first off, any modest apparel is welcome 😁 and we want all to feel comfortable no matter if you are in a T-shirt or a 5-piece suit. On the platform, you will see the ladies in a dress and men in a suit. 👨‍💼👩‍💼 Currently, in the congregation, you will see most men in a suit or dress slacks with a button up shirt and the women will be in a dress, dress pants & blouse or skirt & blouse. No matter what your Sunday attire is, know that you are welcomed and that The Master's House is a church of love!
---
What about my infant or toddler?
A nursery room is available for Mother's and their infants and toddlers to use at any time during the service with a broadcast of the service on a TV.
---
What is the music like?
We are extremely grateful to God that He has given us many talented and gifted musicians and singers. At the start of the service we usually open with a congregational followed by 2-3 contemporary or southern Gospel songs by 1 of our 4 music groups.
---
What happens during the preaching?
Our sermons are strictly based on the Bible. We believe that it is not in man's wisdom but as Paul told Timothy, it is in the demonstration of Spirit and power. (1 Cor 2:4)
The message may be delivered by our Senior Pastor, Rev. Paul G. Kiggins or one of our Associate Pastors.
At the start of the preaching, our Children's Church begins. Children's church is a fun program for kids between 3 and 12 years of age that partake in many different types of Bible-based activities.
---
Is there an altar service?
Yes, following the preaching, we usually will have an altar service. An altar service is our time to bring our needs/petitions before God, gather the elders (our Pastors) and lay hands on the sick. We gather around the altar and we lift our hands in worship, we bow our heads in prayer to commune with God, we reach out our faith for others and their needs and we simply enjoy the presence of God. Where the presence of God is, there is love, joy, and peace and this can be felt all throughout our services. We know that you will be blessed!
We may have moved the page you are looking for.
Did you get here from a different website?
Sometimes links get misspelled or outdated; let us know where you came from so that we can try to contact that site's owner and get the link fixed.
Did you type in the address to this page yourself?
It's possible that you mistyped our page address (URL), or that the page has since moved. Try going back to our homepage and finding the link again. If you can't find it, get in touch with us and we'll help you find what you're looking for.