Articles
STEP 1
Please like/follow us on our social accounts to help us spread the gospel message.
---
Like Us On Facebook
Follow us on Twitter
Follow us on Instagram
Subscribe on YouTube
STEP 2
Understanding the purpose of this community.
---
To share announcements from the church and small groups.
Stay up-to-date with the latest sermon and blog posts
Q&A about Biblical discussions
RSVP for upcoming events
Take some fun Bible knowledge quizzes
Win prizes for your participation
STEP 3
Learn your way around. It's easy to navigate and it functions like Facebook.
---
On the home page, you will see the NEWS FEED. This is where all the activities on the site are funneled (very similar to your Facebook newsfeed).
Click on the Groups in the right-hand menu to join a group.
In the right-hand menu, you'll see events that you can register for.
Let's stay connected from Sunday to Sunday!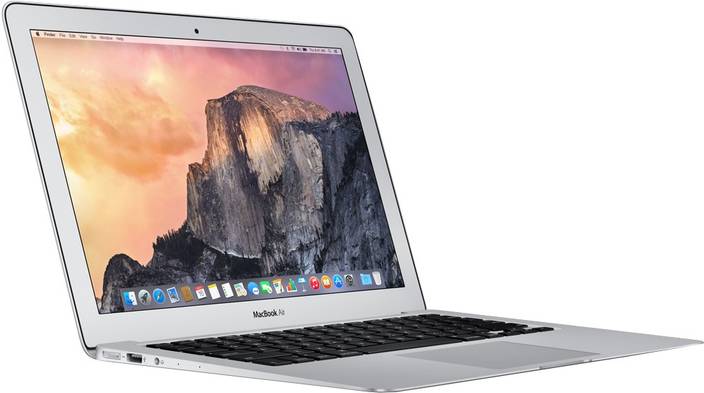 We're giving away a MacBook Air ($800+ value)!! Yep, you heard right. We are giving this used MacBook away as a fun contest with multiple ways to submit an entry. Such as subscribing to our YouTube channel or registering on the TMH Community or visiting this page daily and selecting the "Daily Bonus Entry"!
Check out how to enter and win below!
At the end of the contest, we will randomly select the winner. We will contact the winner via email to arrange shipment or local drop off. Best of luck!
We may have moved the page you are looking for.
Did you get here from a different website?
Sometimes links get misspelled or outdated; let us know where you came from so that we can try to contact that site's owner and get the link fixed.
Did you type in the address to this page yourself?
It's possible that you mistyped our page address (URL), or that the page has since moved. Try going back to our homepage and finding the link again. If you can't find it, get in touch with us and we'll help you find what you're looking for.
Terms and Conditions
I consent for me and other ticket holder's information that I enter, to participate in any activity or trip sponsored by The Master's House (the "Church"). In case of medical need, I authorize the Church to arrange for medical or dental services for me and any party listed during purchase of ticket. I agree that any such expense will be my obligation. I, individually, and in my capacities as parent, guardian, or next friend of my children: waive, release, and indemnify the Church and it's agents, directors, officers, employees, and volunteers (collectively, the "Released Parties") from all claims or liability which have arisen or may arise from any Church activity or trip and which involves any damage, loss, or injury to me, my spouse, any of my children, my property, or the property of any of my children. In the same capacities, I promise not to sue any of the Released Parties for any such claims or liability. By accepting these terms and conditions, I release, indemnify, and promise not to sue does not apply to claims of criminal conduct or gross negligence.